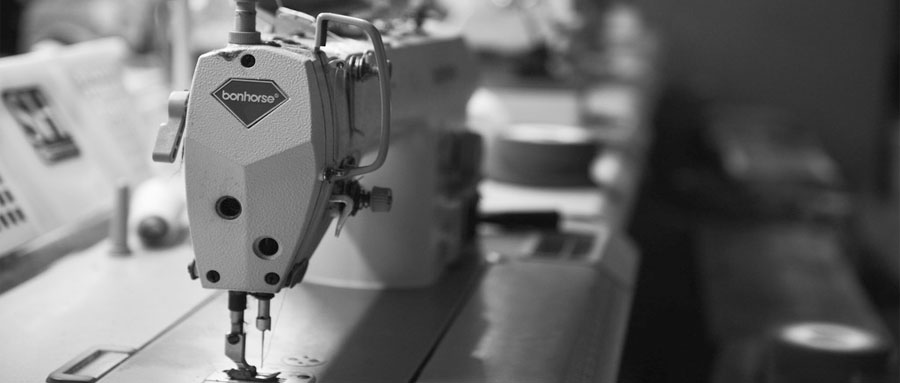 Welcome to TBAG company
TBAG company are based in Shang hai, China. We specialise and manufacture the largest range of bags for corporate, promotional,Our expertise in bags have allowed us to become one of stable supplier.
Our factory is employing more than 60 workers and nearly 98% of our bag products are exported to american,europe,New Zealand,Australia.we are still consistently exploring some new styles or offer a diverse product line to meet all of your specific requirements.
Functional designs that people can understand and a strong sense of style make TBAG ENTERPRISE LTD products easy to use with a reasonable price.We pride ourselves on a high degree of professionalism, quality, value and attention to detail to ensure that we provide a level of sales service exceeding expectations.Our prices are incredibly competitive and our product range innovative.With the rich experience in dealing with different customers which also require high quality.
we are full of confidence that our products will satisfied you at last and what we want now is the opportunity to show our capability.We are sure that your idea and our strength will surprise the market in near future.
Thanks for sparing the time to know us .
It offered both of us the opportunity to know more about each other.
With the good beginning we really hope to keep contact with you and your esteemed company. Your suggestion to our products will be highly appreciated and we hope to receive your future information.
Thank you
Adrian Shi